Professional Avatar maker
Create beautiful professional profile picture avatars for your social media accounts.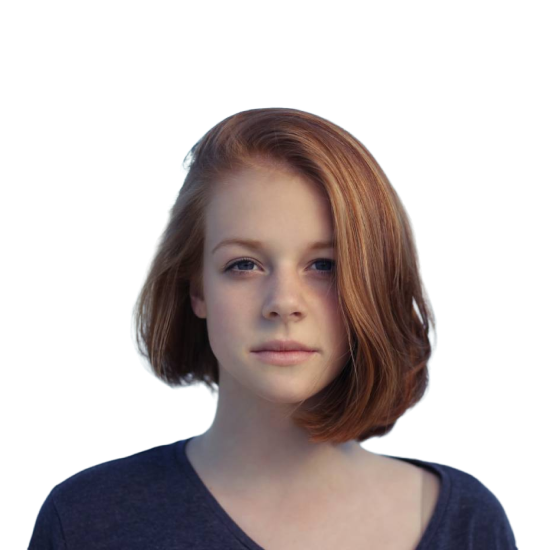 Your images are safe. We don't store anything!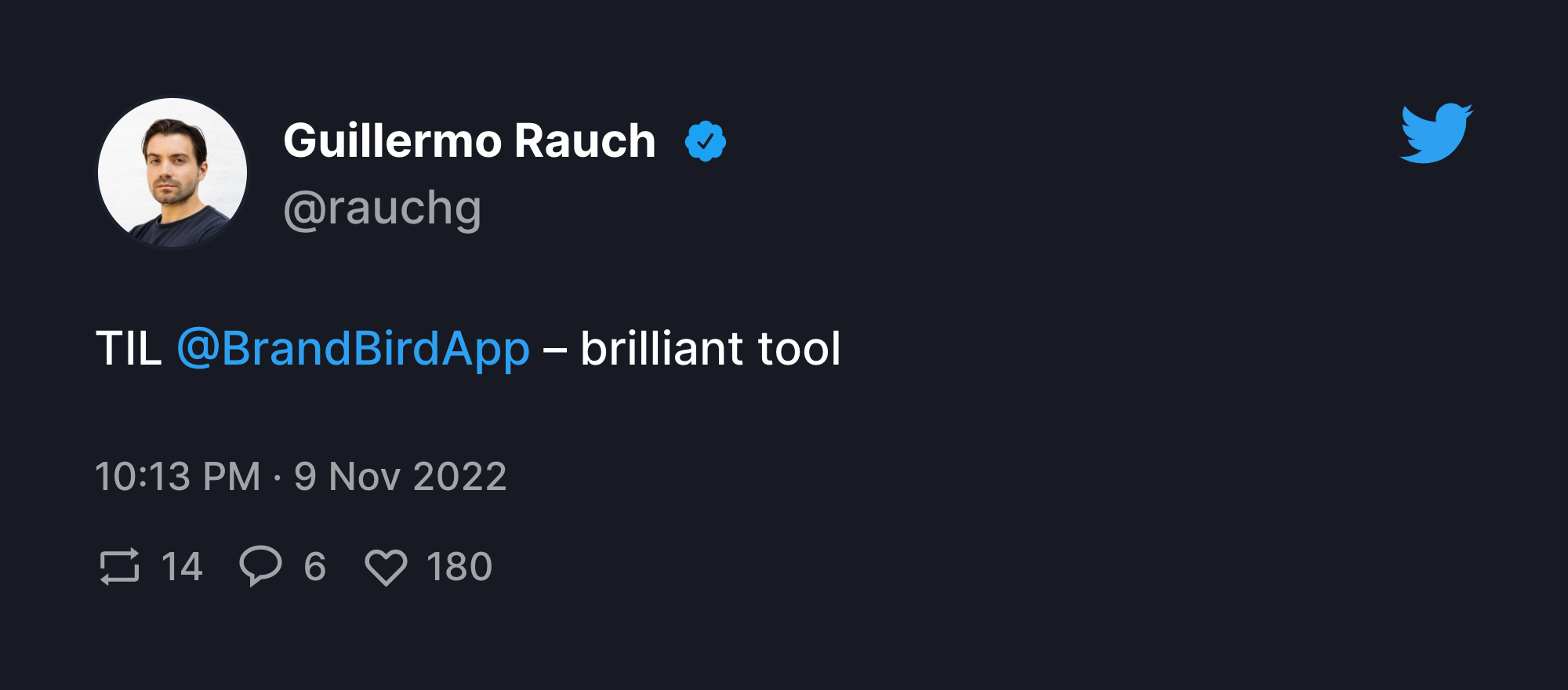 Frequently Asked Questions
Do you save any photos on your server?

We upload your image to our servers to remove the background with ML processing and return it immediately. It's been stored temporary on memory (for the processing) and it's automatically removed after a few seconds. All the other image processing happens locally on your browser.

How does the BrandBird profile picture maker work?

1. You upload image of yourself. Prefer high quality images with simple backgrounds for a better experience.
2. We remove the noisy background.
3. We place your cropped image and add cool backgrounds & unique effects on your profile picture

Optional: You can correct your image position by using the drag-n-drop editor inside the preview frame at the top of the page.

Is this a free tool?

The Christmas profile picture maker (pfp maker) is a completely free online tool. Create cool profile pictures for Twitter, Facebook, Instagram, Tiktok etc.

Why a good profile picture is important?

A social media profile picture is the first thing that your future visitors will see. First impression matterns, and you need to impress your visitors and/or grab their attention. A good profile picture can lead to better social media engagemeng, better brand awareness, and more click on your profile.

What is PFP?

PFP stands for 'Profile Picture,' and people use it to refer to whatever someone has set as their icon on social media platforms like TikTok, Twitter, Instagram, Facebook, Product Hunt etc.
Special Thanks!
Unsplash
For the beautiful & professional images.