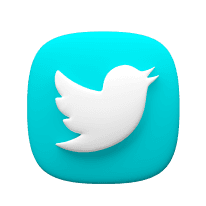 Turn Boring Screenshots into

Beautiful

Twitter Posts
Brand your Twitter content in seconds with BrandBird. Copy/Paste screenshots & auto-resize images to fit the official Twitter guidelines and match your unique branding as a creator.
It's FREE. Really!
Give it a try...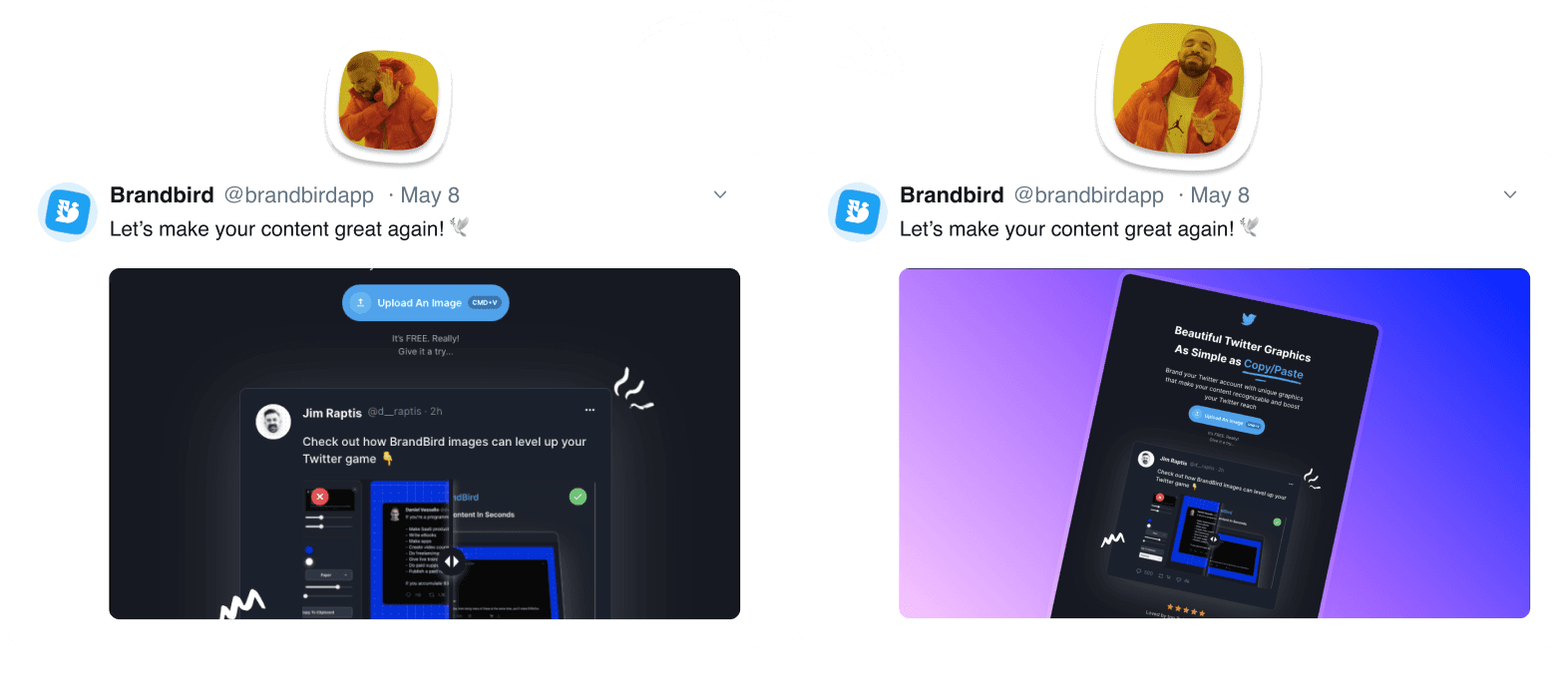 "Tweets with images get
313% more engagement

."
Source: Twitter Blog
"Tweets with photos receive an average
35% boost in Retweets

."
Source: Twitter Blog

Simple Pricing. Powerful Visuals.
Exchange 3 coffees per month for
1000s of retweets

.
Sound like a good deal, huh?!