About BrandBird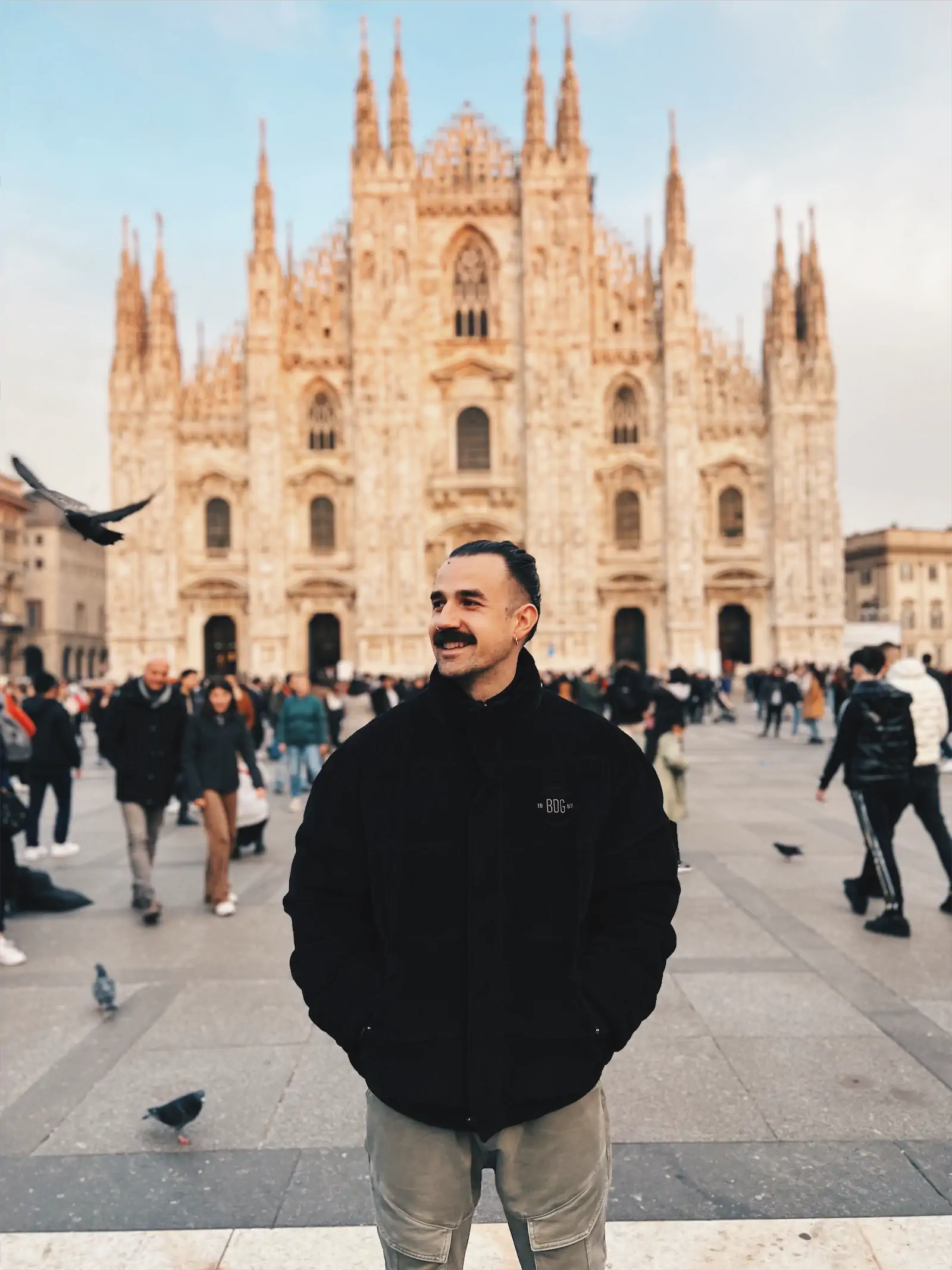 Milano 2022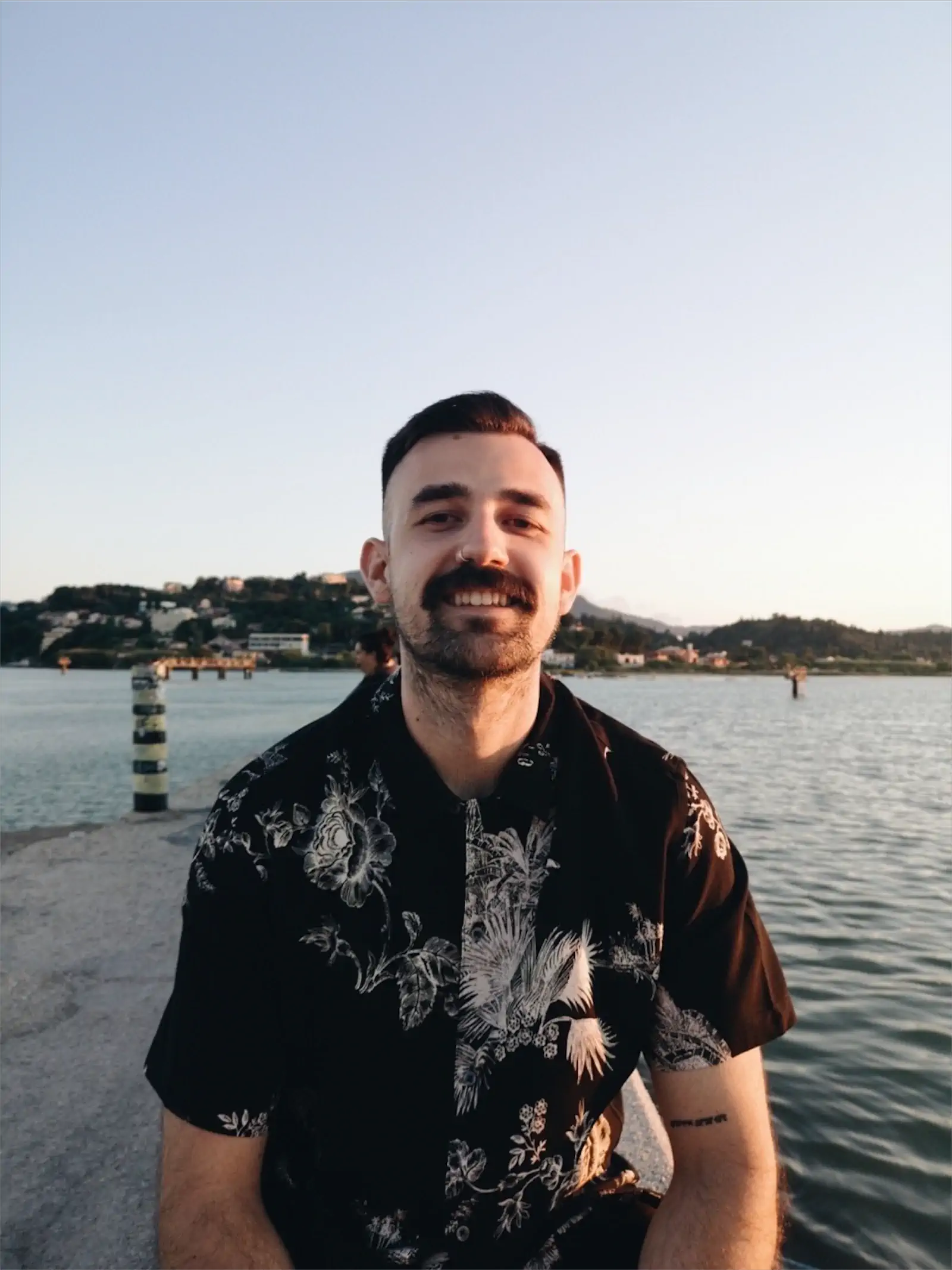 Corfu 2021
I'm Jim, a solo SaaS founder that have launched, grown, and operated bootstrapped & VC-founded SaaS businesses for the last 8+ years.
For many years, I was struggling to create engaging visuals for my products updates, social media content, and newsletters as a SaaS founder and content creator. The visual creation process felt tedius. Even though I was a professional designer.
I started wondering, how does it feel for a non-designer? It must be a horrible experience!
That's why I built BrandBird. My mission is to help SaaS founders create beautiful graphics with minimal effort even if they have zero design skills!
But why am I a solopreneur?
The answer lies in my core values. When crafting a product I value greatly an expeptional user experience, the development speed, and the freedom to experiement with new things.
When you're VC funded it's very easy get off track and focus on less important things (like KPIs). That's something I hate!
The end user, you, and your experience is my #1 priority!
Jim,
BrandBird founder