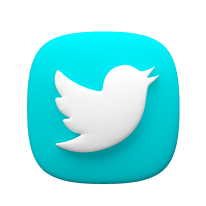 Tweet to Image
Turn any tweet into a beautiful image, screenshot, for your social media campaigns. Add backgrounds, effects, and different sizes with BrandBird studio.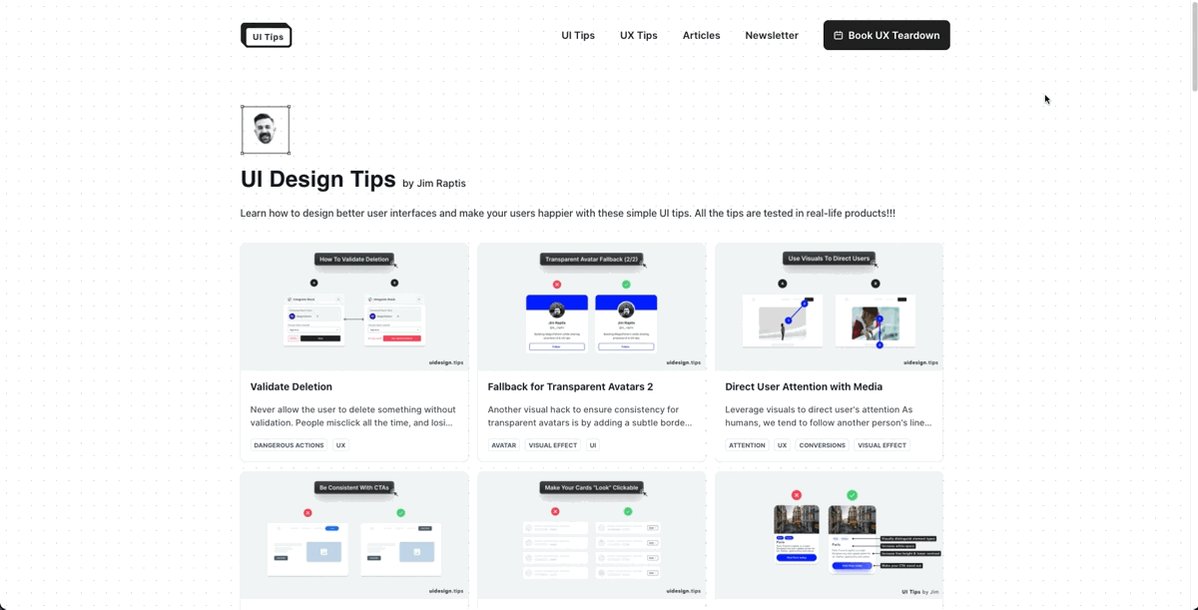 Frequently Asked Questions
How to download a Twitter image from a tweet?

1. Open the BrandBird Twitter image downloader.

2. Find the tweet's unique url and paste it into the above input field.

3. The Twitter image downloader automatically fetched all the images from the tweet and allows you to downloade them.

How do I find the unique URL of a tweet?

You need to click on the timestamp in the top right corner of any tweet. The tweet will open on a new page, and you just copy the URL in your browser's address bar. This is your tweet URL.