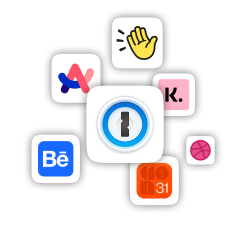 SVG Company Logos
A free collection of popular SaaS company logos in SVG format. Copy to your clipboard or download in SVG format.
Amazon Music
Music Streaming
Apple Music
Music Streaming
Apple Music Classical
Music Streaming
AWS (Amazon Web Services)
Cloud
Crunchyroll
Video Streaming
Google Analytics
Marketing
Google Calendar
Productivity
Google Tag Manager
Marketing
Lionsgate+
Video Streaming
Meta Ads Manager
Marketing
Microsoft Editor
Productivity
Microsoft PowerPoint
Office
Microsoft Teams
Communication
Musicxmatch
Music Streaming
Paramount+
Video Streaming
Prime Video
Video Streaming
SoundCloud
Music Streaming
Squarespace
Web Development
Visual Studio Code
Development
YouTube Music
Music Streaming
Frequently Asked Questions
What is the SVG Company Logo collection?

The SVG Company logos is a collection of free transparent vectors and icons logo of the most popular SaaS products in SVG format.

Download or copy any logo in SVG format and used it direclty in your designs, website, apps.

Which are the best use case for SVG company logos?

With the SVG brand & company logos, you easily import the correct logo version of your favorite SaaS tools intor your design, website, or mobile app.

Can I import the elements on Figma or Sketch?

Yes, of course. You can simply copy any element and paste it directly inside your favorite design tool. Otherwise, you can always download the logo in SVG format.

What if I can't find the logo I'm looking for?

No worries, just send me an email at jim(at)brandbird.app, and I'll add it immediately.

Is it free?

Yes, the app is completely free, with unlimited downloads or copies, and no account needed to use it.