Pixelate Image
Use the free image pixelate tool to hide sensitive information from your graphics.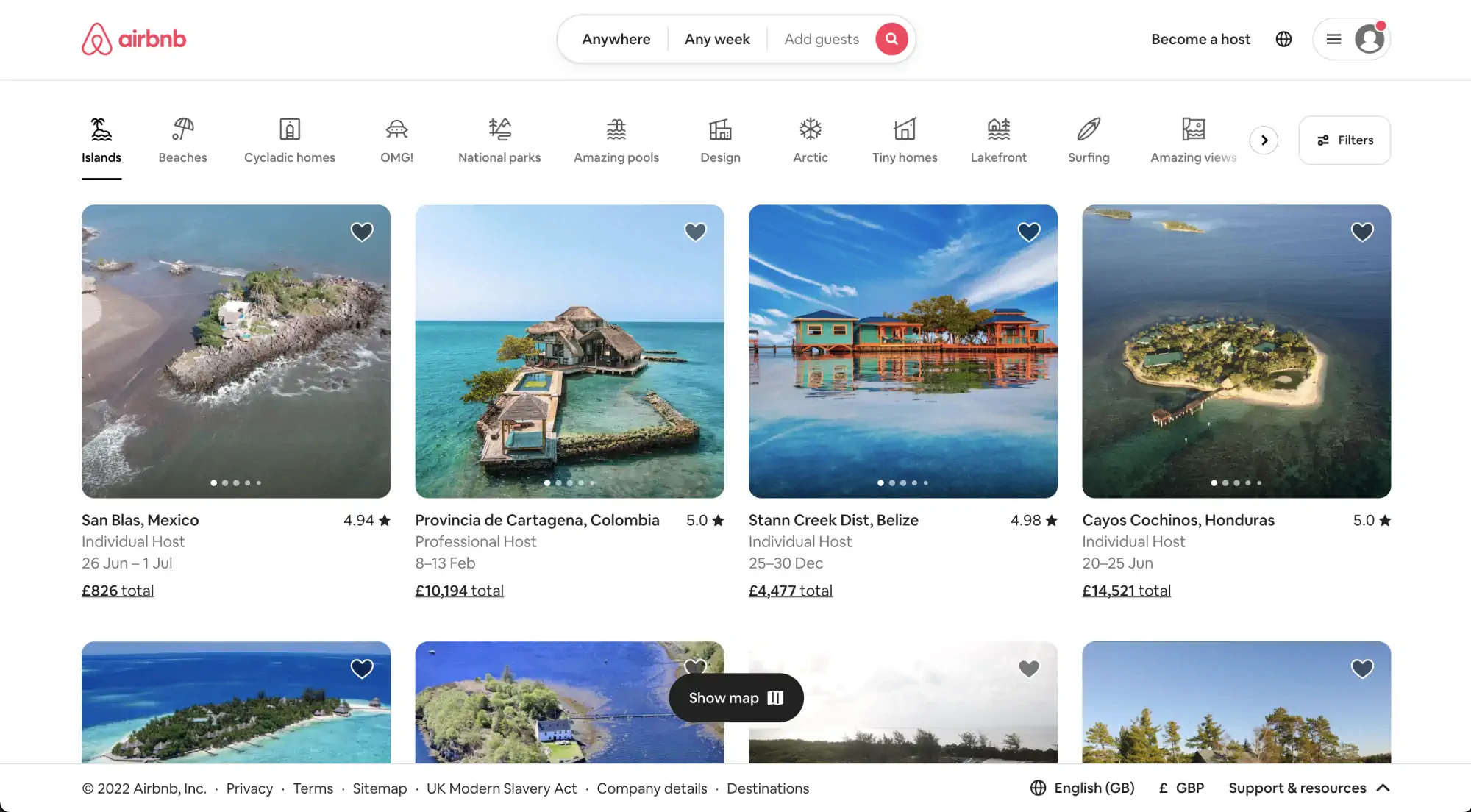 Frequently Asked Questions
Why should I use the Pixelate Image tool?

Use the online free Pixelate Image tool by BrandBird to pixelate and/or blur sensitive information from your images.

It's 100% free, secure and ad-free.

How to pixelate an area of an image online?

1. Upload or drag and drop your image into the app.
2. Select the area you want to pixelate and adjust the density of the effect.
3. Download the pixelated image in PNG format.

Are my images safe with this tool?

Your images never touch our servers! All the processing happens locally and securely on your browser, and none of the images are saved.