An image editor

for busy SaaS founders,

who build in public!
BrandBird turns your screenshots into captivating graphics aligned with your branding to help you boost your social media reach & engagement!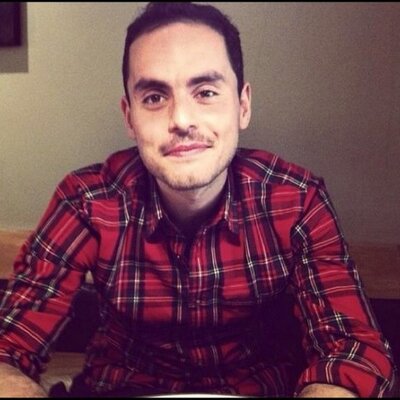 Significantly reduced the time my team spends on creating marketing assets.
Dropped Canva all together for BrandBird
.
How It Works
Learn how to create beautiful screenshots with BrandBird.
01
Upload any kind of image, even a boring screenshot.
02
Customize your graphics with easy-to-use presets.
03
Export & Post your beautiful image at your socials.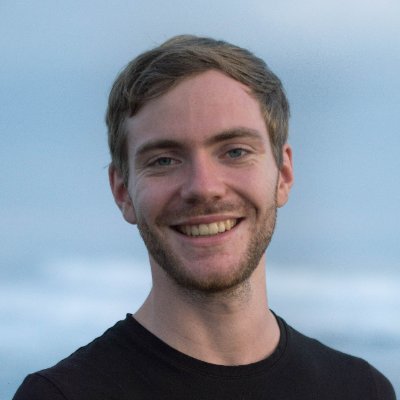 BrandBird is helping me produce high-quality, eye-catching assets.
Before using BrandBird, my assets looked dull and amateuristic but now they look 10x more appealing with minimal effort.
Whenever I need a graphic asset, I instantly open up BrandBird. It completely replaced all my other visual tooling.
Customize
In 2 Clicks

!
Apply backgrounds, 3D effect, mockups, and many more, with a single click.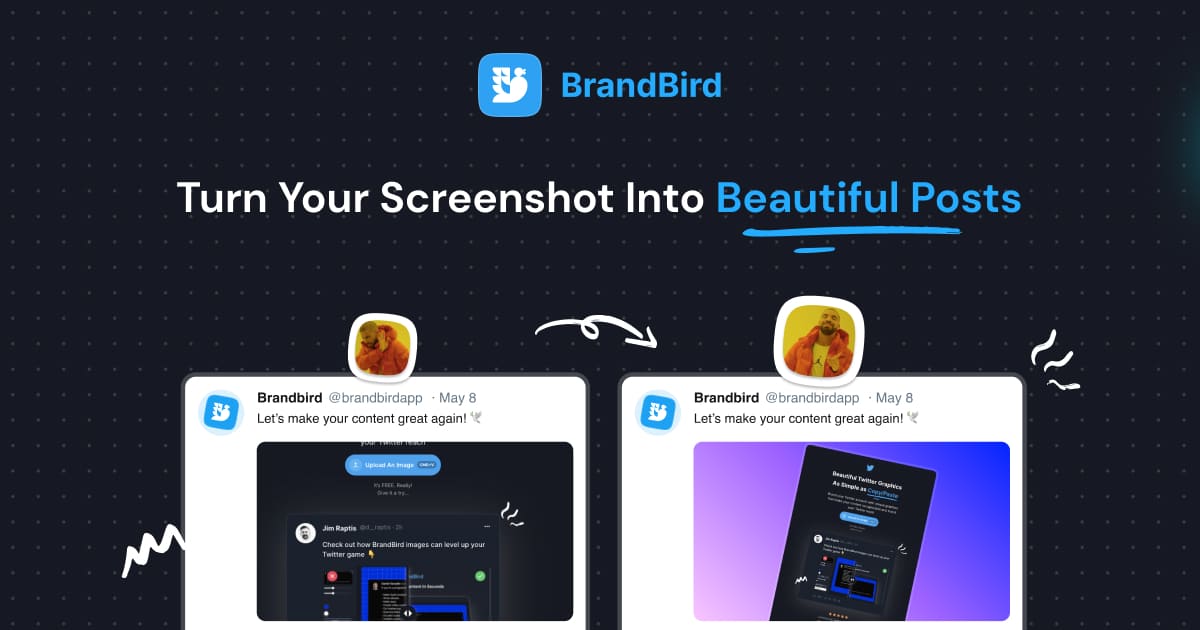 Upgrade your
Twitter branding

!
Instantly brand your screenshots to make your content recognizable & increase your engagement.
Custom Background
Use solid color, gradients, patterns, or images.
Tilt Your Image
Wow your audience with 3D effects.
Brandbird.app will become your favorite design tool for Twitter graphics!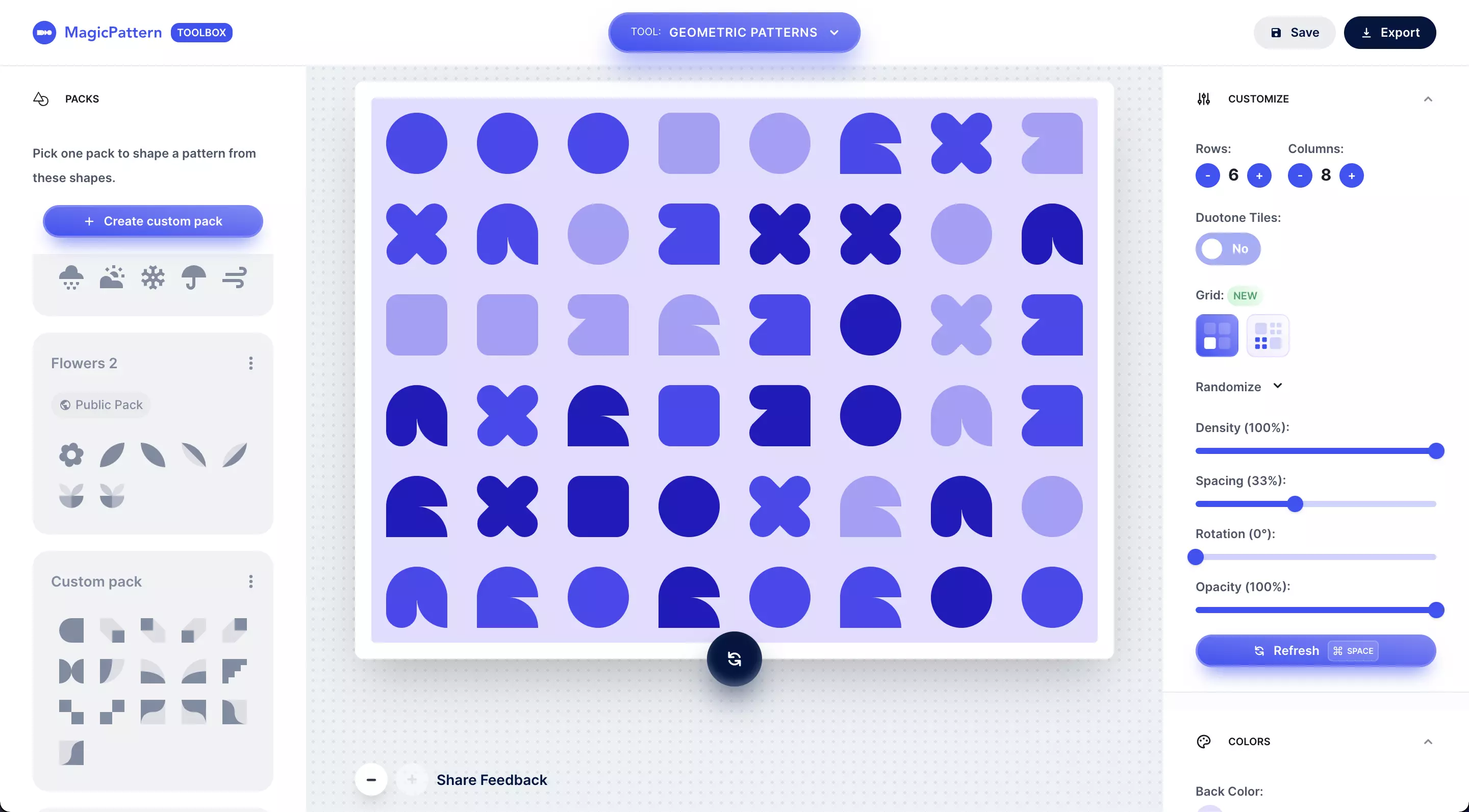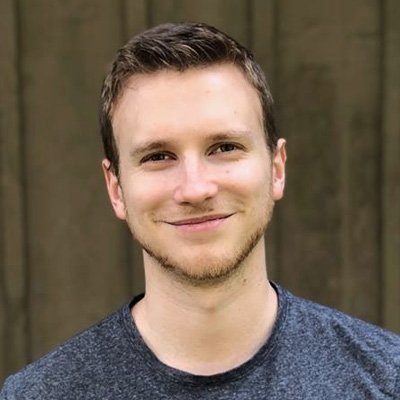 Not only has Brandbird sped up my content creation process, it's made it a lot more enjoyable.
I love being able to take a simple screenshot and make it look amazing in 5 seconds flat.
If you want nice visuals for your content or social media posts, this is definitely worth trying out.
Sunny Trochaniak
Founder @ NewPulse Labs
Read the full review
Meet Our Features
Easy-to-use. Yet Powerful.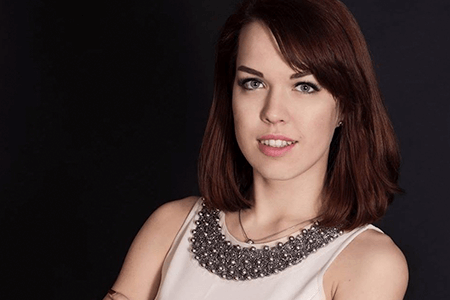 I have successfully used it to add backgrounds, 3D effects, mockups, and other elements to my designs in just one click.
This software
delivers a streamlined editing process
that doesn't force you to mess around with frames, layers, artboards, and other complex elements as all changes can be made in only a couple of clicks.
My first LinkedIn post with Brandbird got 20K views!
BrandBird has changed the Twitter game for me.

I literally spent 1k last month on a design service before using BrandBird and now I'm creating exactly what I want and it even looks better.
BrandBird helped me speed up my design process when creating graphics for Twitter or landing pages.

Marko Denic, 225k followers
Hi fellow founder!
I'm Jim, the founder, designer & engineer behind BrandBird.
For many years, I was struggling to create engaging visuals for my products updates, social media content, and newsletters as a SaaS founder and content creator. The visual creation process felt tedius. Even though I was a professional designer.
I started wondering, how does it feel for a non-designer? It must be a horrible experience!
That's why I built BrandBird. My mission is to help SaaS founders create beautiful graphics with minimal effort even if they have zero design skills!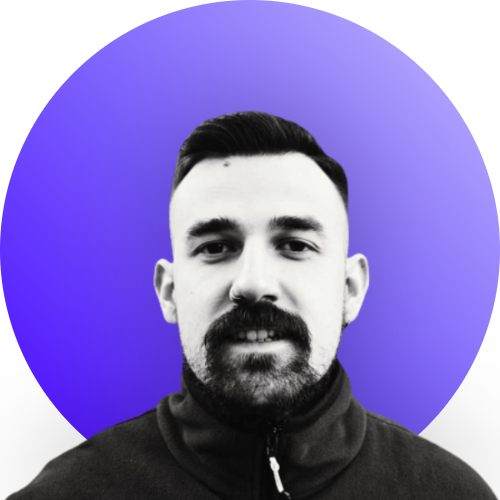 👋